Recently, I've been looking for people to help me with my plan to hold a giveaway this summer. And just in time, Ms. Aisha of World Balance offered me the opportunity to host a big giveaway for my readers! What a stroke of luck! Well, it's not just me who will run the giveaway but there are actually 5 of us (It's Me Deann, Product Arena, Eyahnism, Genzel Kisses) who collaborated for this wonderful event.
World Balance is a popular brand of active lifestyle footwear for men, women, and children. They are so excited about their footwear collections that the company is very generous in giving three lucky readers (yes, you read it right!) to win three pairs from the Sports Active Shoes Collection, one pair from the Street Casual Shoes Collection and one pair from the Everyday Sandals Collection!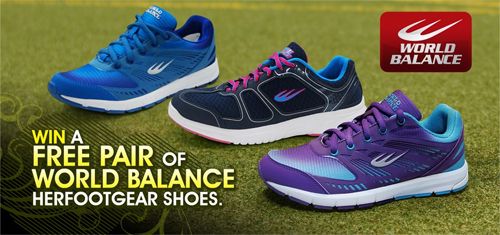 And now for the fun part! Here is the complete list of prizes!
First Prize:

Endure Sports Active Shoes in Purple-Aqua (P1,499)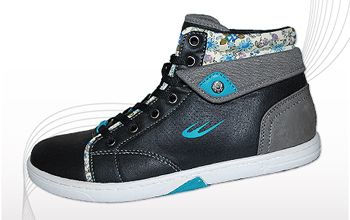 Jardine Street Casual Shoes in Black (or White) (P1,499)
Second Prize: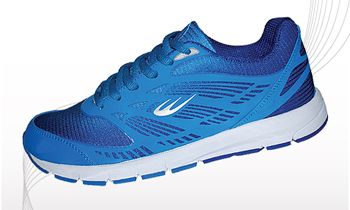 Endure Sports Active Shoes in Blue (P1,499)

Amazon Everyday Sandals in Black (or Gray-Purple) (P999)
Third Prize:

Huntress Sports Active Shoes in Blue – Pink (P1,499)
Are you ready? Joining is so easy! All you have to do is proceed to the Rafflecopter widget below and follow the instructions written on it. Giveaway will start May 04, 2013 and will end on June 04, 2013. This is open only to residents of the Philippines and those with Philippine mailing addresses. Kindly take note that we will validate your entries, so make sure you follow each of it appropriately. We will announce the lucky winners a week after the giveaway ends. Good luck!
a Rafflecopter giveaway
Contest is CLOSED. CLICK HERE to see if you won.