Category: Q & A
Question: The heat is making my hair super buhaghag. How do I tame it down?

Answer: When the humidity goes through the roof, your strands tend to absorb the extra moisture in the air and expand — leaving you with twisted., unruly locks. Fortunately, you can tame unruly hair with the help of the right anti-frizz products. Read on to find the technique that suits your specific hair type.
For Fine / Straight Hair
Rub a smoothening cream like The Face Shop Frizz Control Stylist Wax (P375) to the ends of your hair to avoid greasy buildup. If your hair's the type that gets unruly as the day progresses, restore its sleekness by stashing a light, anti-frizz mist in your office drawer. Try Bed Head Spoil Me (P1,720).
The discomfort is probably the result of using a higher absorbency than you need for your flow. "Your tampon should be pretty saturated when you take it out after four (4) to six (6) hours so it won't feel abrasive against the tender skin of your vagina," explains Ellen Kruger, OB-Gyne at the Ochsner Clinic Foundation in New Orleans. "Switch to a lower absorbency or smaller size, especially by the third (3rd) day of menstruation, when blood flow is not usually very heavy."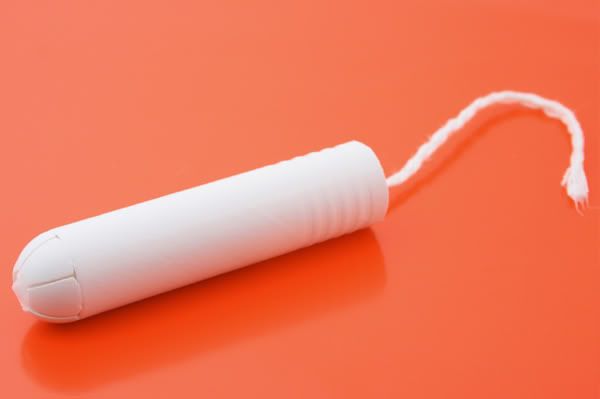 It is also possible that you're taking it out too soon, so it isn't saturated enough, or you're using deodorant or scented tampons and the chemicals are irritating your ultra-delicate vagina walls. "If you're sensitive, only use regular or scent-free tampons, which won't cause irritation," adds Dr. Kruger.